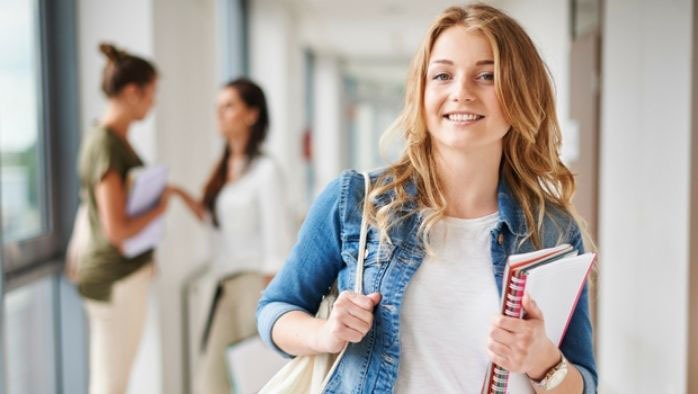 English for spoken English class
Our Spoken English courses helps you to focuses on the short-term as well as tangible results. We also…
Join Now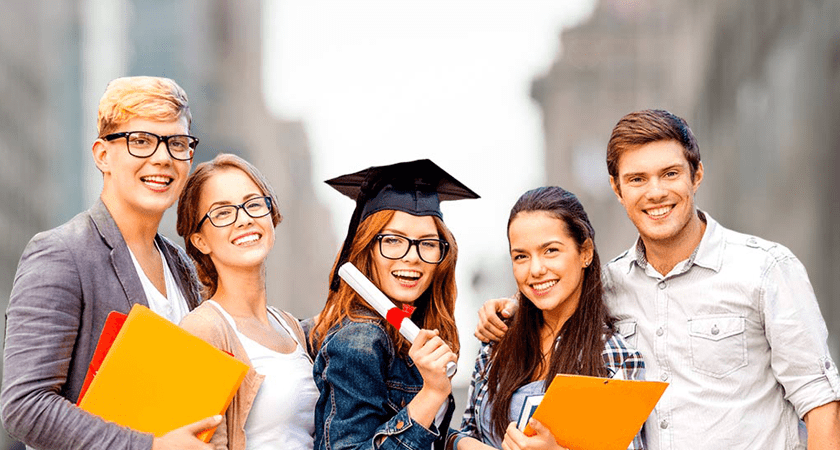 IELTS/PTE/OET Exam Preparation
OET SYLLABUS 2022 OET Exam: Conducted by Cambridge Boxhill Language Assessment Trust (CBLA), the OET exam is an exclusive…
Admission Open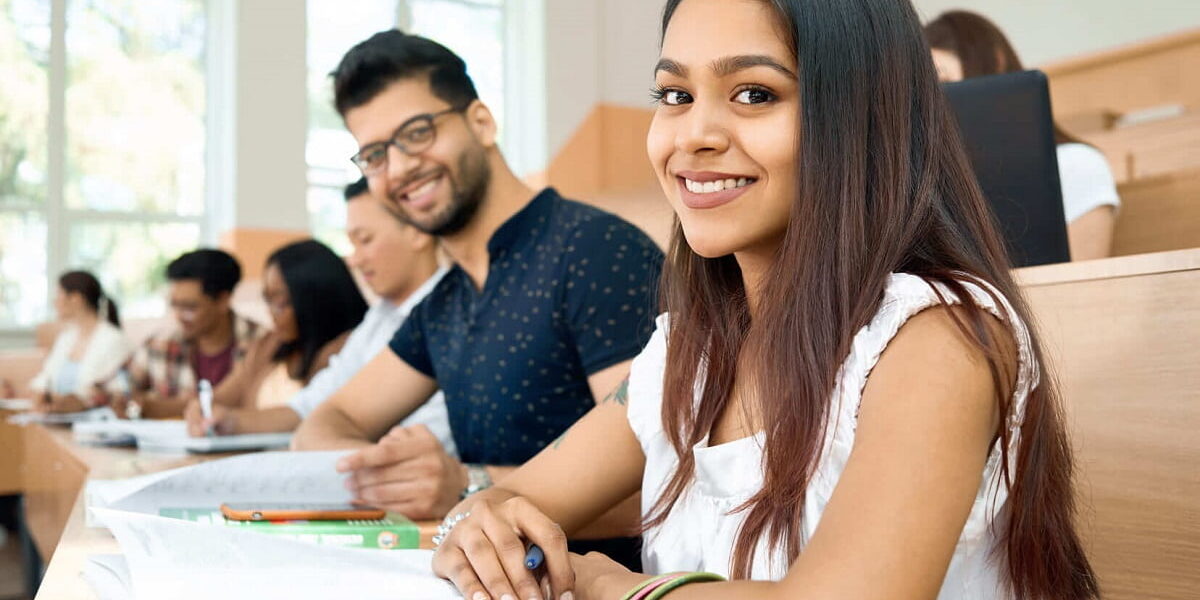 English For All Competitive Exams
Launchpad English Learning Centre: English for All Competitive Exams Welcome to Launchpad English Learning Centre, your ultimate destination…
Feel Difference
India's No.1 English Learning Centre
Speak English Fluently, Clearly & Confidently.
Just started from a humble beginning LAUNCH PAD has become "India's No.1 English Learning Centre" on all parameters…
Our Team Members  LAUNCH PAD has a team of expert faculties who have shaped the career of thousands…
Explore
Our Services
Welcome to LaunchPad English Learning Centre in Delhi. Turn your dream into a reality with our Services. Our services will give you the foundation to obtain and keep the job of your choice. But learning the English language also gives you many new experiences beyond the work place. You can travel and experience different work and lifestyle opportunities. Below are our most popular services.
English Speaking @100% Guarantee
LaunchPad is India's No. 1 Interactive Class Room. Is it any wonder? We have instructor's that are very…
Make An Appointment
register now
Explore
what Alumni speak about LAUNCH PAD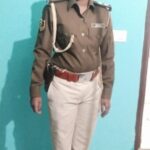 Launch pad is the excellent coaching centre for learning spoken English and competitive english in Delhi thanks to…
Launch pad provides the experienced faculty and qualitative technic for learning English in Delhi.thanks to launch pad for…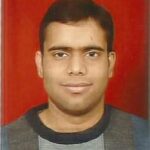 Launch pad is the best coaching centre for IELTS and english speaking course in Delhi . thanks to…